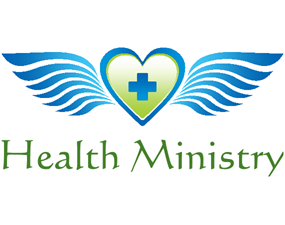 Faith with Heart & Hope & Health
Health Ministry: Purpose: to minister to the congregation by promoting health and wellness through programs of advocacy, education & support; praying, being available, assisting individuals in acquiring resources & knowledge; preventative health; learning & practicing healthy lifestyles.



QUICK TIPS for healthy families:

Be a positive role model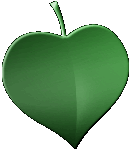 Encourage physical activity while
limiting video games, computer time, and TV time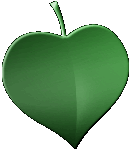 Get the whole family active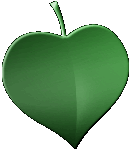 Don't reward a child with food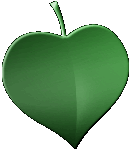 Plan fun things together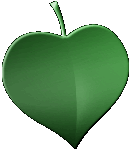 Make dinner Family Time.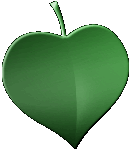 Help children learn food labels, healthy snack choices

FAST FACT
Go NUTS for health…
Eating 1 oz. of nuts a day, particularly walnuts or almonds contributes to heart health.


THOUGHTS OF THE MONTH
There are a lot of things you can do to keep your blood pressure in a healthy range.
Have your blood pressure checked on a regular basis; be smoke free; maintain a healthy body weight; eat a healthy, balanced, reduced fat diet, reduce your salt intake and many more things not listed.

According to the National Institute on Aging,"if exercise could be packed into a pill, it would be the single most widely prescribed, and beneficial, medicine in the nation."Many times exercise is prescribed for disease improvement as well as prevention.
Six common diseases that respond to exercise are:
1.
Heart Disease. TheAmerican Heart Association reports that physical inactivity is one of the risk
factors for cardiovascular disease. Regular exercise
can decrease blood pressure, cholesterol and
obesity-resulting in a 40%less risk of dying of
car-diovascular disease.
2.
Osteoporosis. A disease that affects millions of
postmenopausal women and elderly men.
Both weight resistance and impact aerobic exercises
assist in preventing bone loss.
3.
Diabetes. Particularly low-impact walking, when
done consistently, helps with blood glucose control.
4.
Arthritis. Exercise. Endurance,muscle strength, joint flexibility and range of motion exercises can lead to improvement of motionand reduction in pain.
5.
Backaches. Orthopedic physicians support the concept that one of the most important factors in
back/spine health is overall fitness and muscle tone.
Cardiovascular fitness helps maintain the bone mass that is important to ahealthy spine. Other key areas are limber ham-strings and hip-flexor joints, and toned abdominal muscles.
6.
Depression. This mostcommon mental illness can
be greatly reduced with consistent exercise.
Exercise is sometimes called a natural "high."
This is due to the affect of increased blood flow which appears to increase ones feelings of well-being, improve self-image and affect how stress is handled. This is an especially good, costeffective treatment forlong, dull winters or the long rainy seasons



RAISE HEALTHY CHILDREN
Plan family outings and vacations that involve vigorous physical activities

Limit computer/video games and television to 1 hour a day or none at all.

You can live without television in your home.It will encourage reading

Give your children household chores that require physical exertion

Choose a variety of foods and avoid processed
foods and sugared beverages


BE A GOOD EXAMPLE:
*

*
Learn Scripture by memory.
**
Hide God's Word in your heart.


Include an abundance of plant-based foods (fruits, vegetables, grains, nuts and beans) along with low-fat or nonfat dairy products, fish, and poultry, and occasional servings of lean meats.


Make a list of all your blessings.

Tell the people you love why they are special to you.

Patch up old arguments and renew friendships

Thank God for your blessings.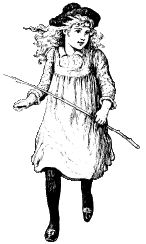 Be playful like a child and enjoy life's simple pleasures.

Reach out and touch someone today.

Volunteer.


Laugh. Laughter can lower your heart rate and help maintain normal blood pressure levels.

Take some time to act silly, see a funny movie, read a funny book, tell some funny jokes.

2 Timothy 1:7
BIBLE VERSE OF THE MONT

H
Jesus said, "Come to me, all of you who are weary and carry heavy burdens, and I will give you rest."
(Matthew 11:28)

MINISTRY of MEMORY-ASSIST
Pray out loud with person with memory problems
Provide opportunities for them to pray out loud
Read Scripture.
Ask person to read Scripture aloud to you
Develop familiar Scriptures you read to,.or recite with, him/her.
Discover and help them recite Bible memory verses from the past.
Enable reconnection with established rituals of faith, such as the familiar hymns, creeds
Regularly bring her/him to worship service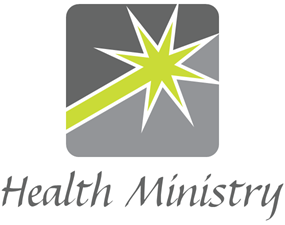 QUESTION OF THE MONTH

How do we wash our hands to prevent spread of disease?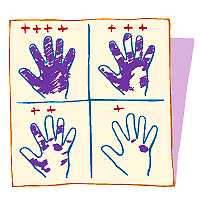 Handwashing 101: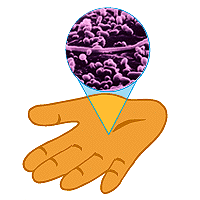 • Use soap and water.
Rub your hands together for 20 seconds
with soap and rinse for 10 seconds
• Do not use antibacterial soap.
These products can lead to antibiotic resistance.
• Dry your hands with a towel, preferably paper,
then turn the tap off with the paper towel.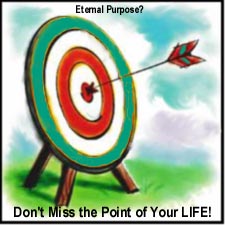 "My soul thirsts for God, for the living God."(Psalm 42:2)
".One's life does not consist in the abundance of his possessions." Luke 12:15b
"Only do not use your freedom as an opportunity for the flesh, but through love serve one another. For the whole law is fulfilled in one word: "You shall love your neighbor as yourself."(Galations.5)13,14)


Listen…Laugh…Love


STRESS TIPS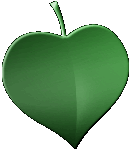 Give yourself a break. Go for a walk. Get a good night's sleep. Get away from it all.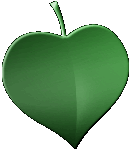 Eat a healthy diet.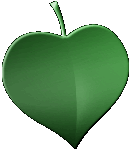 Talk it out.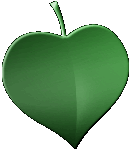 Spend time with family and friends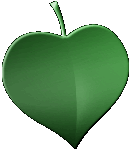 Take a course for fun or self-improvement.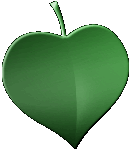 Relax with a good book, a great movie or your favourite music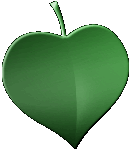 Exercise. Walk, jog swim, dance, go to the gym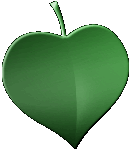 Set priorities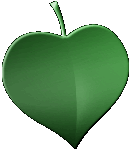 Schedule your time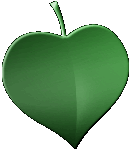 Find alternate sources of satisfaction.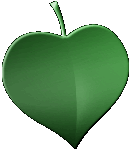 Increase your awareness of what causes you stress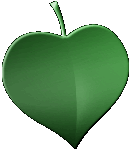 Take action!
-Address the person or situation that's causing your stress.



C. S. Lewis
"The great thing, if one can, is to stop regarding all the unpleasant things as interruptions of one's 'own', or 'real' life. The truth is of course that what one calls the interruptions are precisely one's real life—the life God is sending one day by day: what one calls one's 'real life' is a phantom of one's own imagination." —from a letter to Arthur Greeves, 20 December 1943


QUOTE OF THE MONTH
One of the teachers of the Law (scribe) approached Jesus with an age-old question
"What is the most important commandment?"
This teacher was not baiting Jesus.
He just wanted an opinion.
And Jesus helped him.
The answer was the Shema.
This is scripture which many have memorized:
"You have only one Lord and God. You must love God with all your heart, soul, mind and strength."
Jesus added a second thought
"Love others as much as you love yourself."
Love is the overwhelming overpowering, gigantic gift from God. Wholeness is found in obeying these two commandments.


CANCER CARE WORKSHOPS AND WHOLE PERSON CLINICS
"Our Journey of Hope" http://www.ourjourneyofhope.com/
and click onLay Ministry Training Calendar:
FOR CANCER HELP WITH WHOLE PERSON CLINICS
http://www.cancercenter.com/
and
http://llu.edu/llu/ci/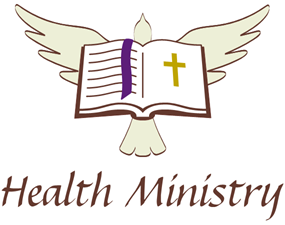 The purpose of Health Ministry Teams of Congregational Registered Nurses is to promote health and wellness through programs of advocacy, education and support. We are available upon request as a health resource, (not for medical treatment or personal medical evaluation)
See you next month!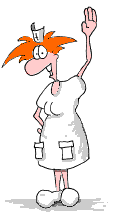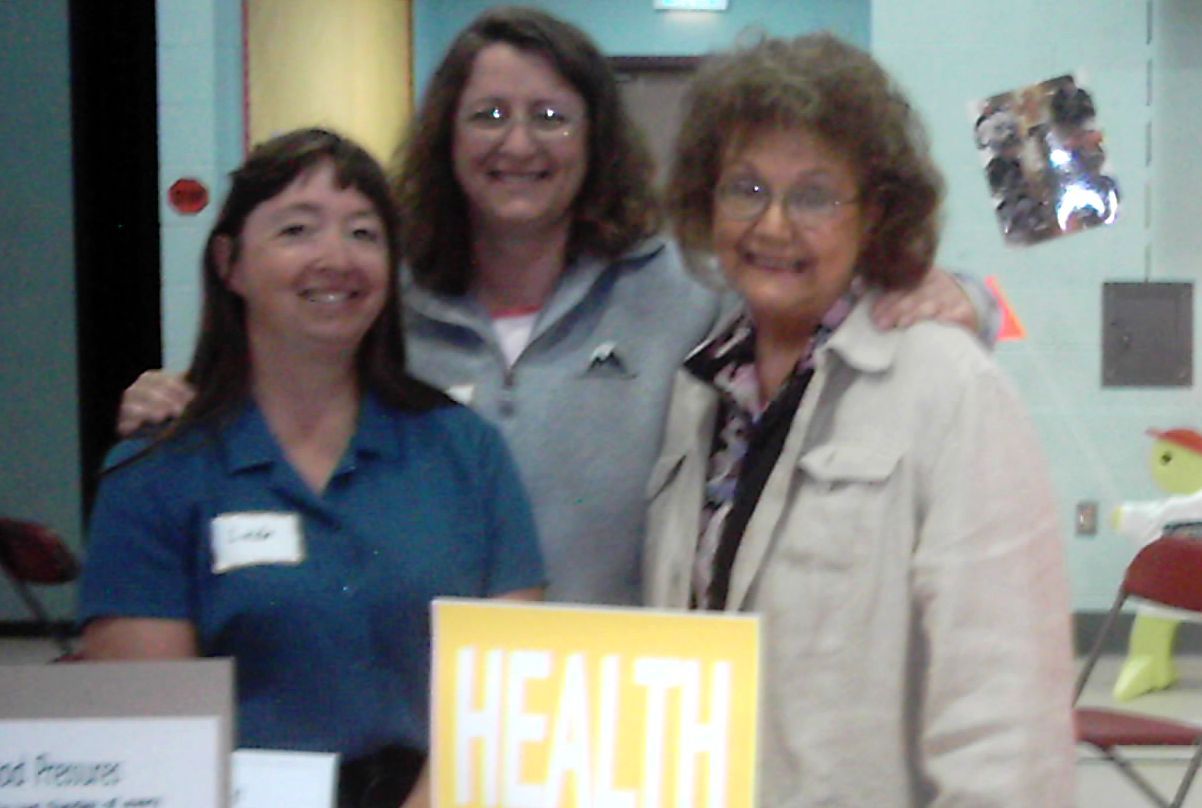 Congregational Nurses Linda Shewey, Debra Meehan,
Adella Olson


This website &/or newsletter & anyone connected with it does not provide medical advice, diagnosis or treatment
see additional info: